Reputation Laundering: Kevin Tuttle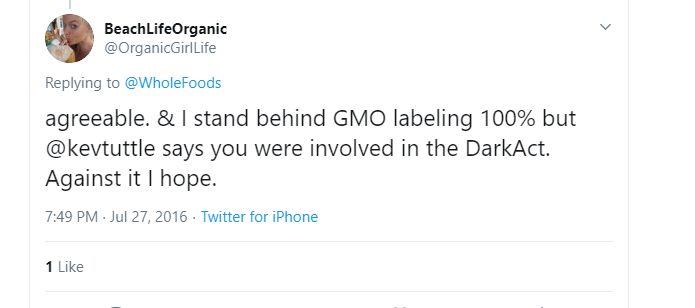 From COINTEL 2.0
Reputation Laundering:
Air Force and USDA Public Affairs Officer Kevin Tuttle never discusses his GMO DarkAct activism.
He deleted his social media profiles before getting involved with the anti-vaccine movement.
Reputation Laundering is derived from "money laundering," where illegal funds are processed through complex transactions to make them appear legitimate.
Similarly, in reputation laundering, an individual or organization attempts to cleanse their public image by dissociating from their controversial past and presenting a "clean" persona.
It could involve various tactics, such as shifting focus to philanthropic efforts, adopting new causes, making public apologies, or, in the digital realm, deleting social media accounts or posts that tie them to negative events.
The individual is potentially using reputation laundering techniques by deleting their social media profile before adopting a new cause, to create a disconnect from their past controversial actions.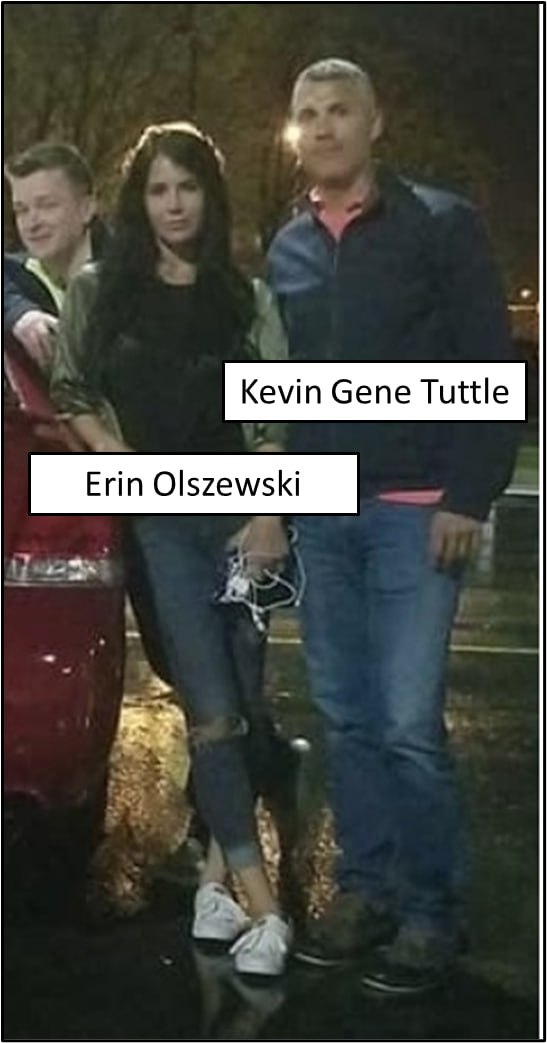 Identity Manipulation:
This is a tactic often used in the intelligence field for nefarious purposes.
It involves creating a false persona or drastically modifying one's existing identity to achieve a specific goal.
In the context of recent scenarios, the person is manipulating their identity from a wrongdoer to a reformed individual.
This tactic doesn't necessarily denote a genuine change of heart or sincere repentance, but serves as a strategic maneuver to rebuild public trust and mitigate negative consequences.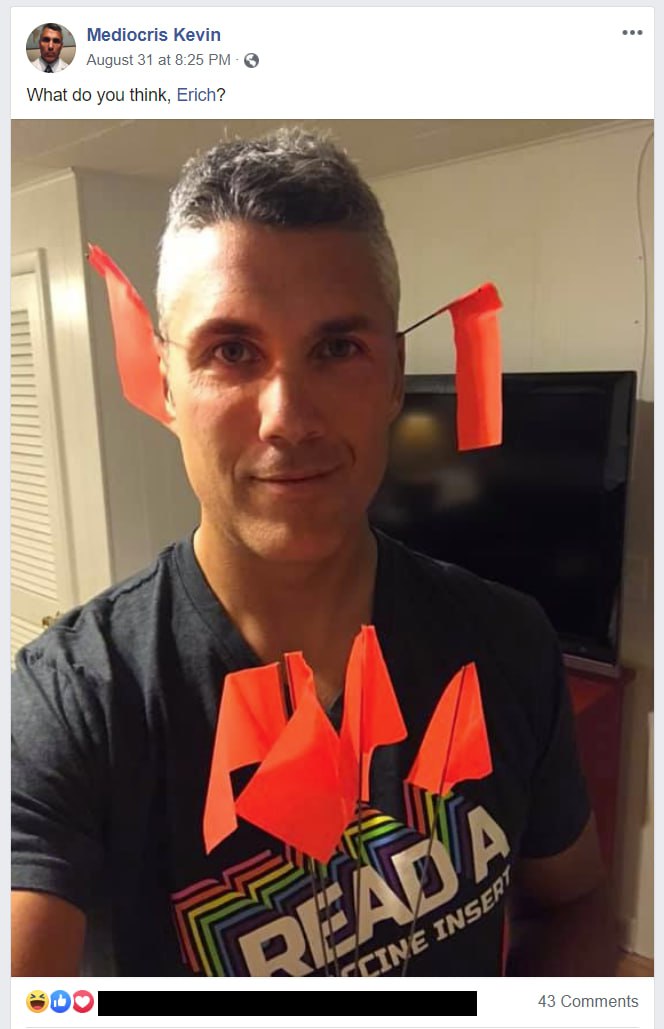 Signals of Trust:
Consider Kevin Tuttle's professional training and role(s) in perception management.
Signals of Trust are gestures or symbols used to foster trust or confer authenticity.
The individual could use religious rites or rituals as powerful symbols.
Participating in religious activities, displaying symbols of faith, or sharing religious quotes or teachings publicly can be seen as a commitment to a new path in many cultures.
By harnessing the emotional weight of these symbols and the cultural respect for religious practices, the individual seeks to add credibility to their narrative of reform.
The goal is to appeal to the emotional and cultural biases of their audience, encouraging them to view the individual's supposed transformation as authentic and genuine.
From COINTEL 2.0
Hits: 45
0
0
Preskit
https://delbigtreeexposed.com/wp-content/uploads/2023/04/thw-logo-LIAR-3-300x53.webp
Preskit
2023-05-19 21:29:32
2023-05-19 21:29:32
Reputation Laundering: Kevin Tuttle