*** DID YOUR GROUP GET INFILTRATED? ***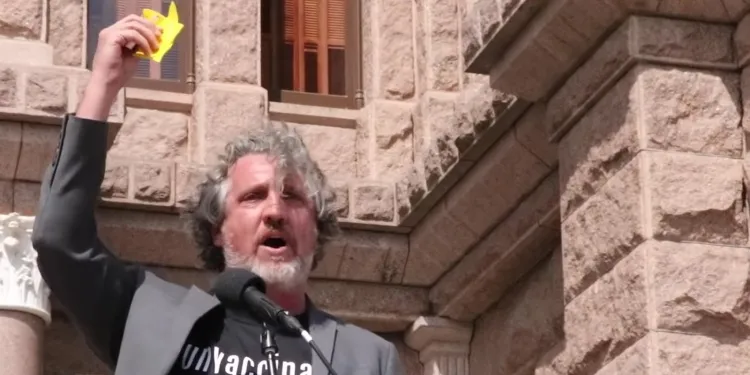 ⚡️💥Paid activists are infiltrating groups.
💸Often times they create businesses to request money.
Why?
💰Because it drains resources from legitimate non-profit organizations.
🔍Check their business name here:
https://opencorporates.com/
🔍If they claim to be a charity, verify their EIN here:
https://apps.irs.gov/app/eos/
🔍 Filing a complaint:
A referral of an exempt organization may be made by submitting Form 13909, Tax-Exempt Organization Complaint (Referral) Form, downloadable from IRS.gov.
Form 13909 and any supporting documentation may be submitted in a variety of ways. They can be sent via:
Mail to IRS EO Classification, Mail Code 4910DAL, 1100 Commerce St., Dallas, TX 75242-1198,
Fax to 214-413-5415, or
Email to eoclass@irs.gov.
🔍 PDF Document: IRS Form 13909 (https://www.irs.gov/pub/irs-pdf/f13909.pdf)
Hits: 0
0
0
Preskit
https://delbigtreeexposed.com/wp-content/uploads/2023/04/thw-logo-LIAR-3-300x53.webp
Preskit
2023-04-22 12:55:03
2023-04-22 12:55:03
*** DID YOUR GROUP GET INFILTRATED? ***